Joint statement ahead of the informal meeting of EU Telecommunication Ministers (23-24 October 2023)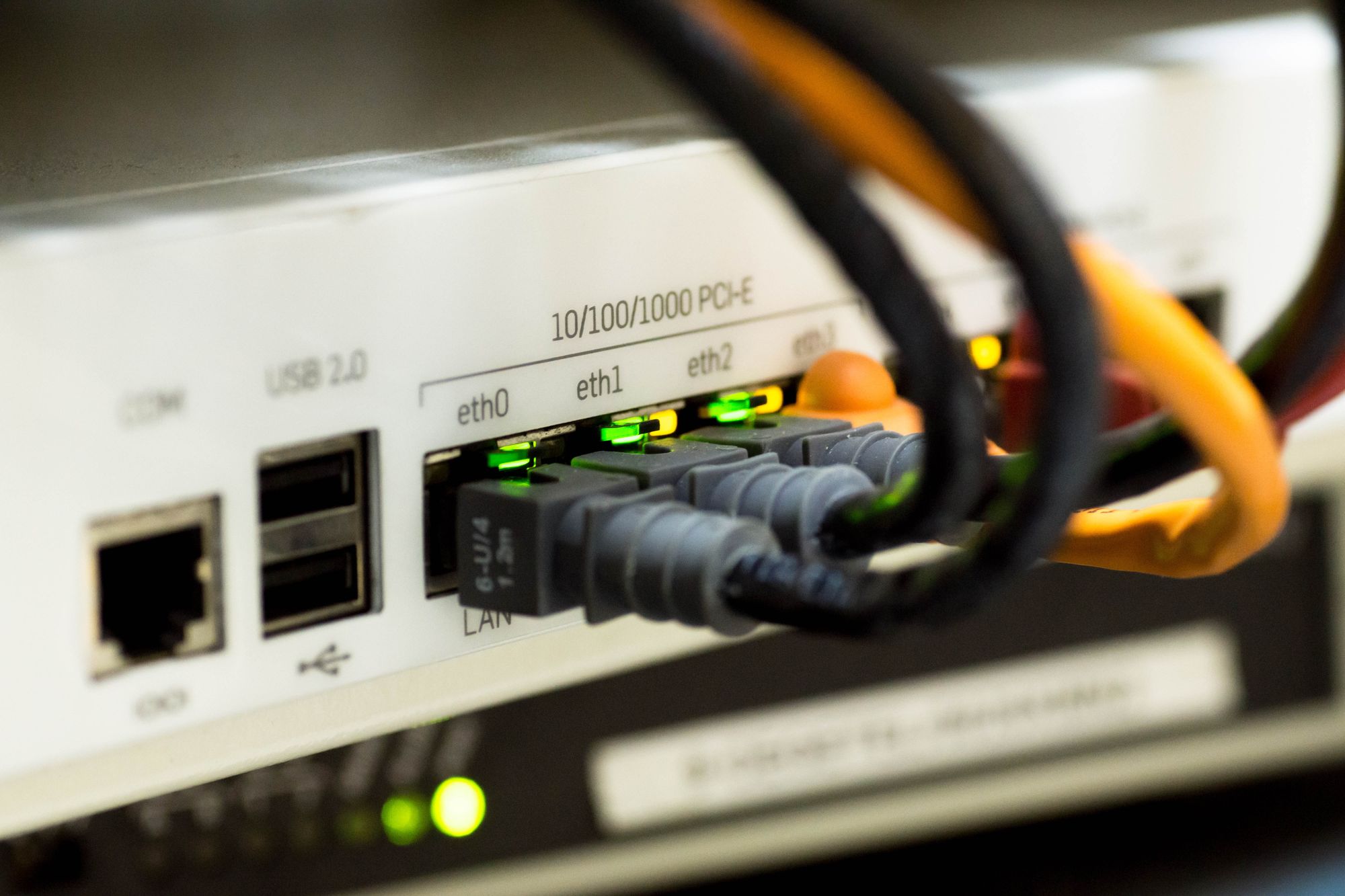 Ahead of the discussion on the future of telecommunications at the Informal Telecommunications Council on 23-24 October, the undersigned organisations wish to reaffirm their collective concern about the direction of ongoing discussions in the EU telecoms sector. In particular, we are concerned about any potential follow-up to continued calls by large telecom companies to reduce competition and introduce regulation imposing payment or negotiation obligations from content and application providers (CAPs) to telcos.
See below for the full statement.
The European VOD Coalition represents video-on-demand (VOD) companies and digital entertainment companies of all sizes. Our members share common values and invest in as well as distribute audiovisual content in Europe as their core commercial activities. Our mission is to inform audiences, policy makers and regulators about the importance of European VOD and digital entertainment services and to advocate on policy issues that help stimulate innovation and creativity.
For more information, please visit our website and LinkedIn page.